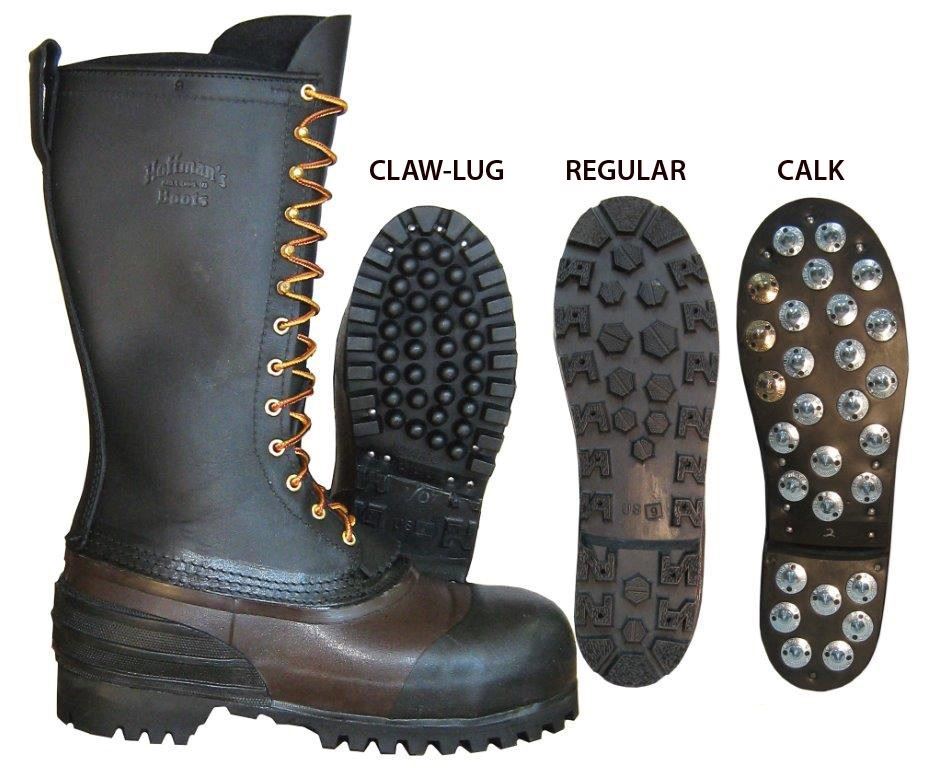 If your looking for the most durable safety toe felt pack, look no further! Our Hoffman Steel Toe Felt Pack features our reinforced rubber bottoms and a removable 9mm polypropylene/felt liner for exceptional warmth. The claw-lug soles offers great stability on steep terrain. This boot comes with reinforced toe and heel caps, heavy 7.5 oz oil-tanned USA leather uppers, and your choice soles.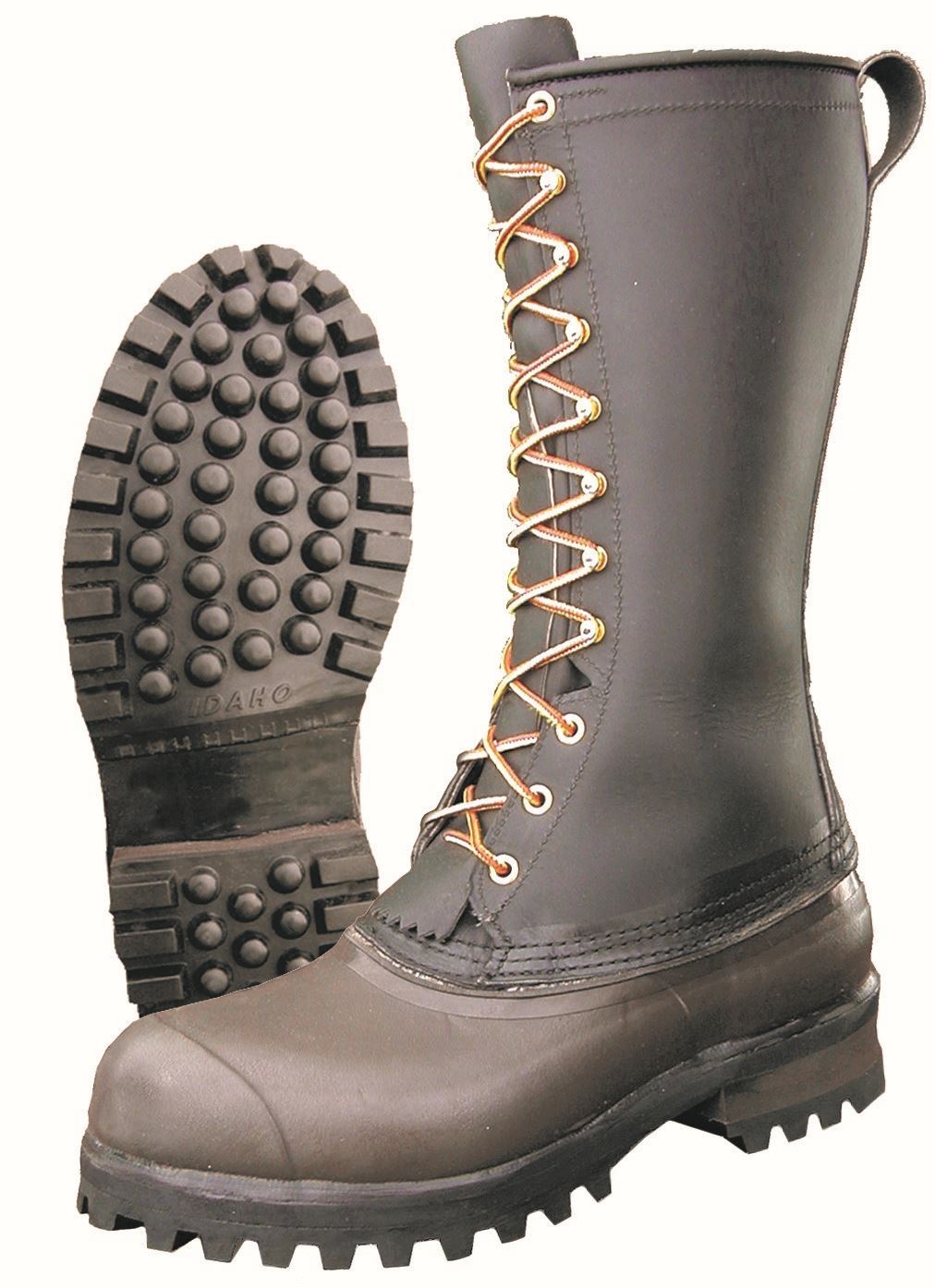 If you're a person whose job requires a steel toe or need the protection that a steel toe boot provides, this boot is a perfect fit. The Made in Idaho leather uppers conform to your leg and our imported waterproof rubber bottoms feature a layer of polyester and polyamid for extra durability. The claw-lug or regular sole offer excellent traction in all conditions.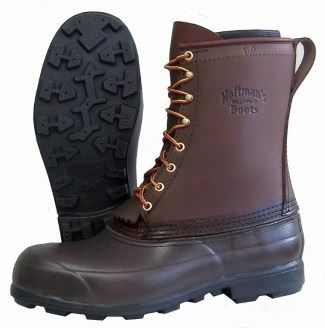 The Pro Series Stomper is a no-nonsense winter pack that is built tough and ready to perform. The pro series rubber bottoms are well known for their ability to stand up in the most demanding conditions. The pure rubber, crack resistant bottom, provides excellent durability! The rebuildable Stomper features a lug sole that works well for work or outdoor environments. Available in both a plain toe or steel toe. Leather uppers are made in Kellogg, Idaho.
Order Your Print Catalog Here!