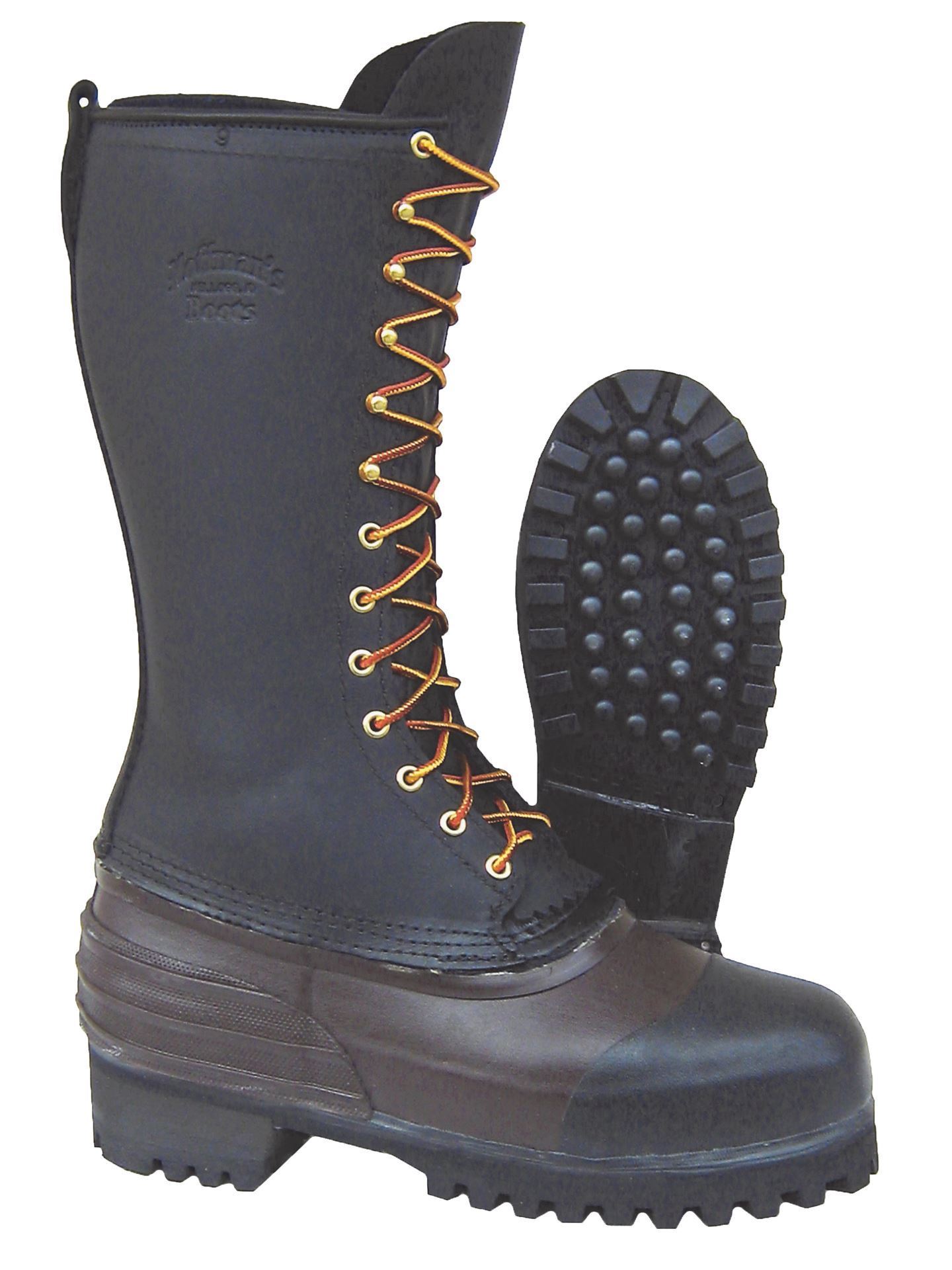 The Hoffman Lineman Felt Pac is the best climbing pac boot on the market with the leather uppers made in Idaho. We import the finest industrial grade rubber bottoms that resist cracking and add our dual shank system for outstanding support. With over 30 years of experience constructing lineman pacs, Hoffman's has perfected this boot to meet your every climbing need. If you need a warm, durable, climbing boot that will not let you down, try a pair today.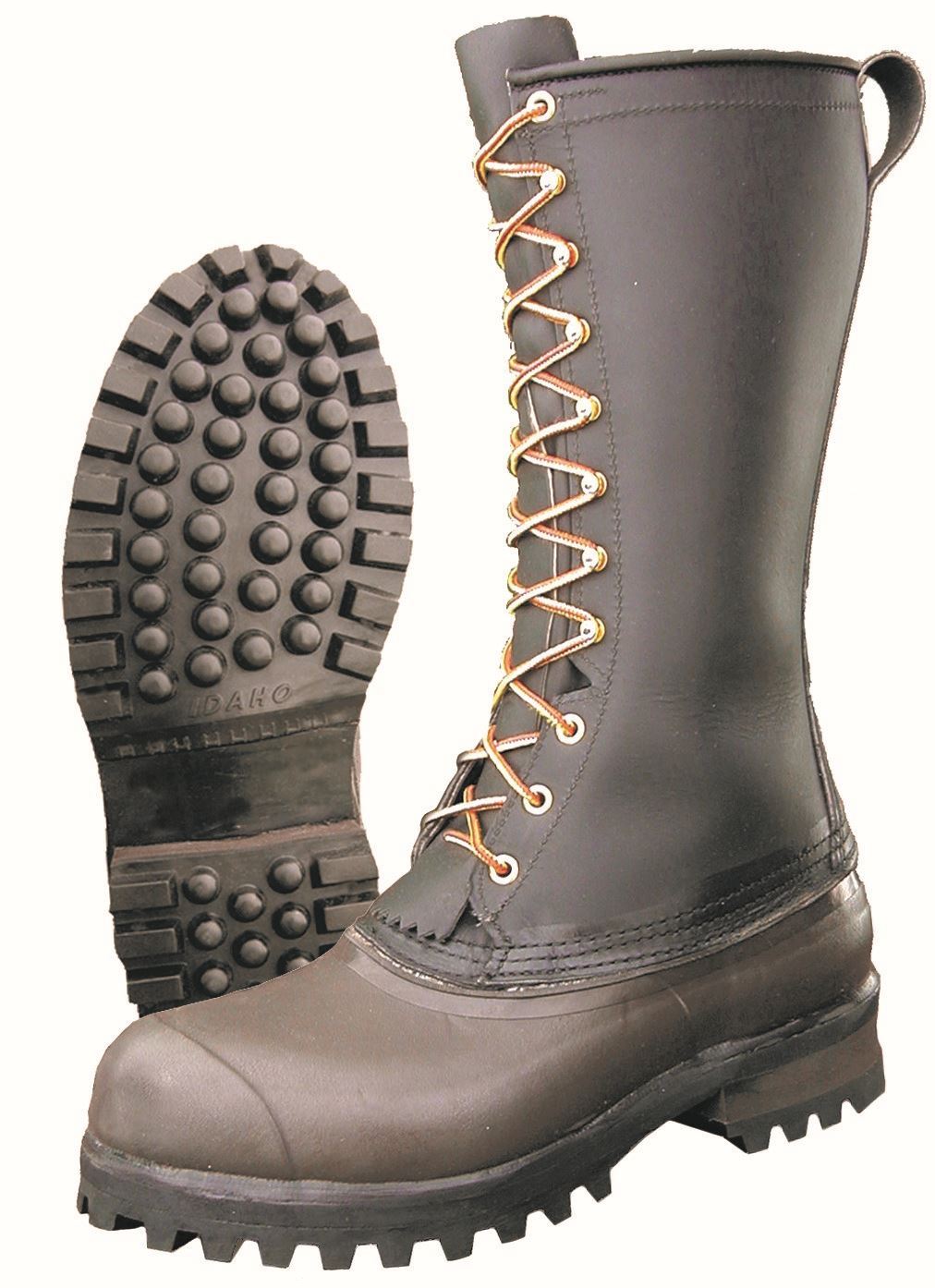 Our Thinsulate Lineman Pac is the boot of choice for lineman working in mild weather conditions. This slimmer and lighter alternative to felt pacs comes with our dual steel shanks for climbing comfort and support. This boot is unmatched by any other lineman boot of its kind. We import the finest 100% handmade waterproof bottoms which prolongs the life of the boot and then add our dual steel shank system for unparalleled support. The heavy 7 oz. oil tanned leather uppers are made here in Kellogg, Idaho. If you're a lineman who works in slushy, cool conditions, this boot was made for you.
Order Your Print Catalog Here!