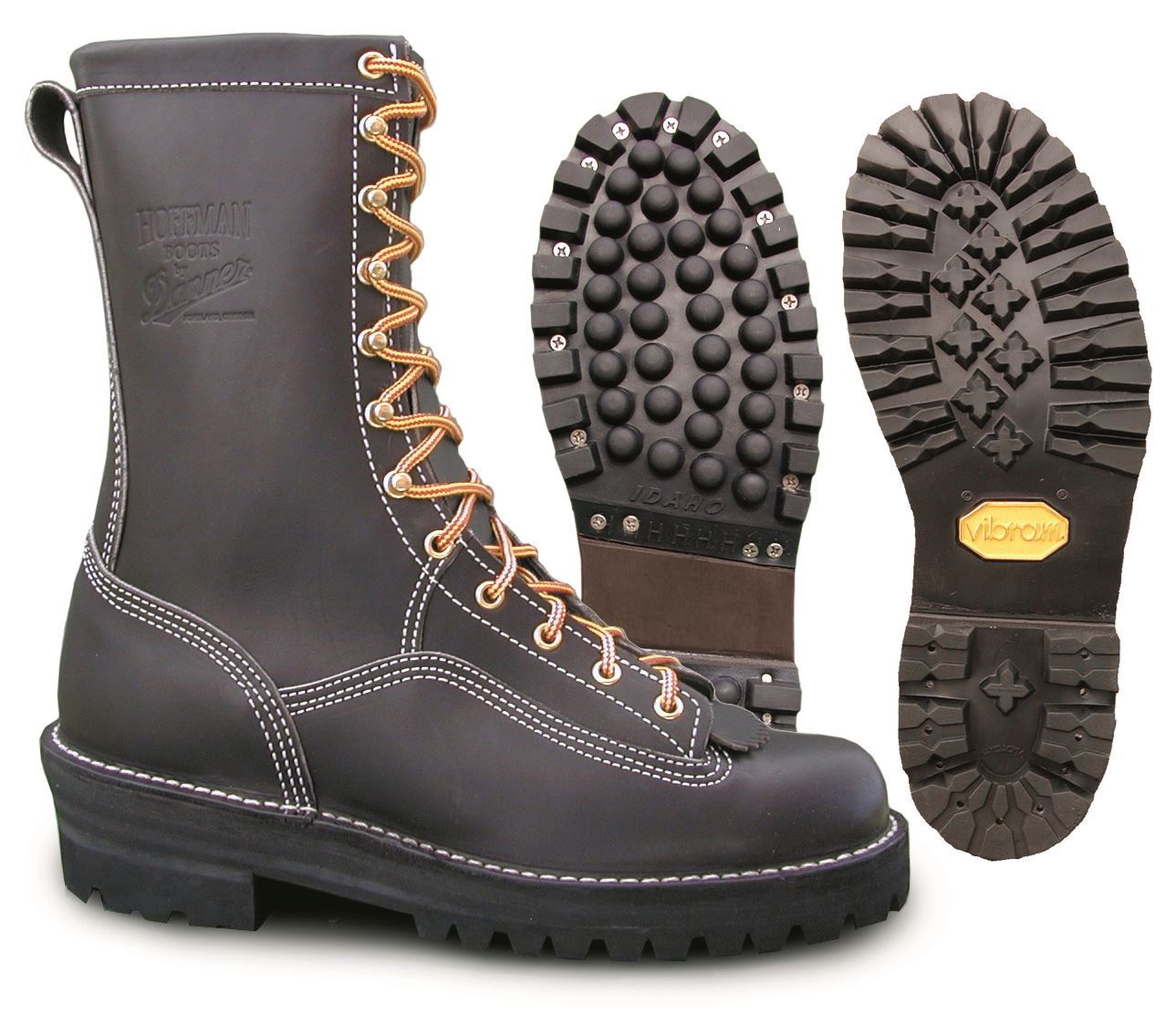 The Trooper Lineman Boot has fast become the boot that lineman associate with comfort and easy break-in. A 7 oz. leather upper, cushioned crepe mid-sole for added comfort and a rugged Vibram outsole and climbing heel for climbing support. The Troopers upper is built for us by Danner in Portland Oregon. Hoffman's completes the soling of this boot by adding our double steel shank system to the boot for maximum climbing support. Boot features a water resistant bootie and is available in both insulated or non-insulated. Made in the USA w/ imported components.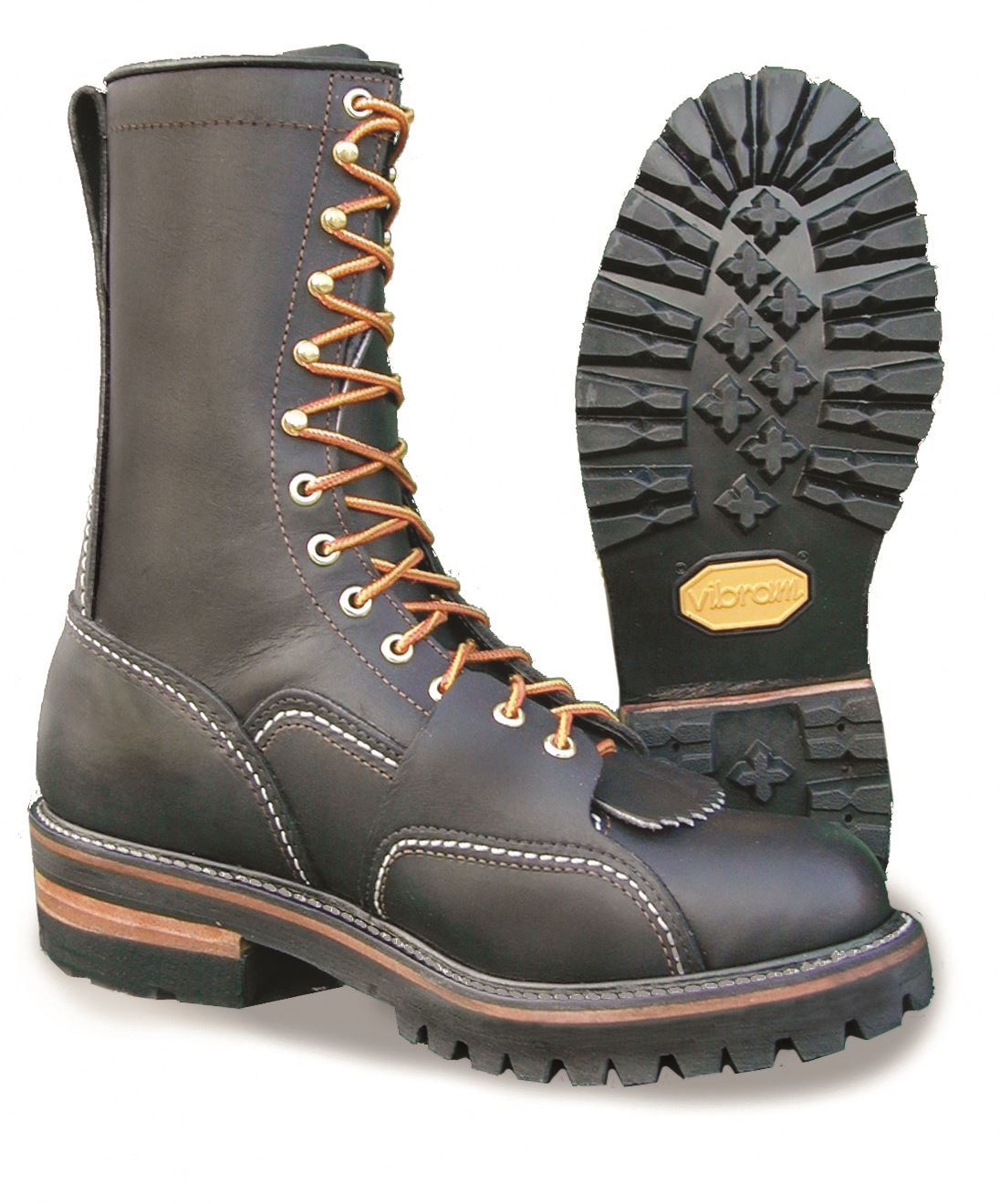 Our plain toe 10″ Duraline Lineman's boot is a no nonsense boot for the professional lineman. Built with a premium 7 oz. tripled stitched leather upper, the plain toe Duraline is made to handle the most demanding days on the job. This unlined boot is ideal for those working in warmer weather. Made in the USA w/ imported components.
Order Your Print Catalog Here!