Showing 1–16 of 24 results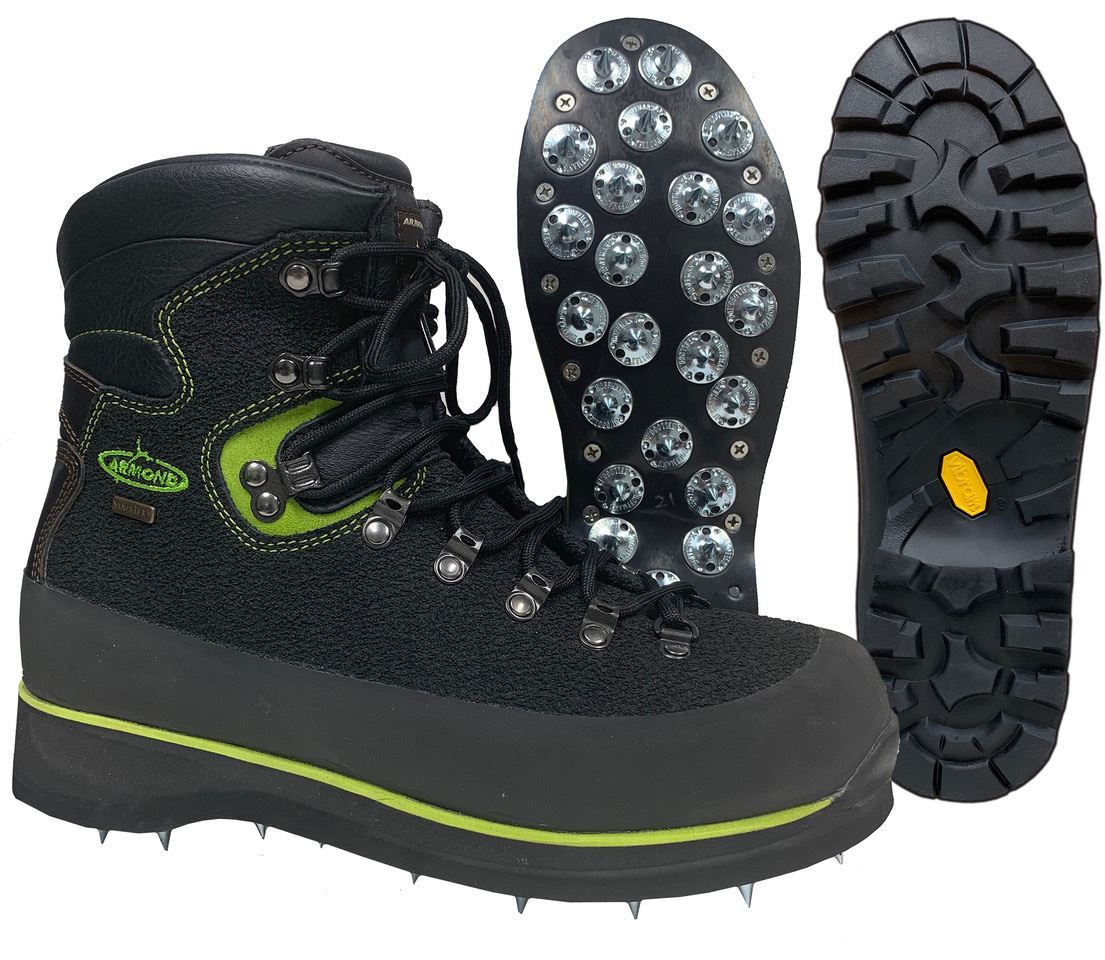 Hoffman's 6″ Rhino hiker (Stark) is one of the toughest hikers we have developed. This rugged 6 inch hiker style boot is coated in "stark" material (similar to truck bed lining) making it more cut resistant, adding another level of waterproofing, and extending the overall life of the boot. The one piece vamp design eliminates stitching around the foot area that will prolong the life of the boot and the additional waterproof Sympatec membrane helps to keep you dry.
Order Your Print Catalog Here!