Shop our New Arrivals below.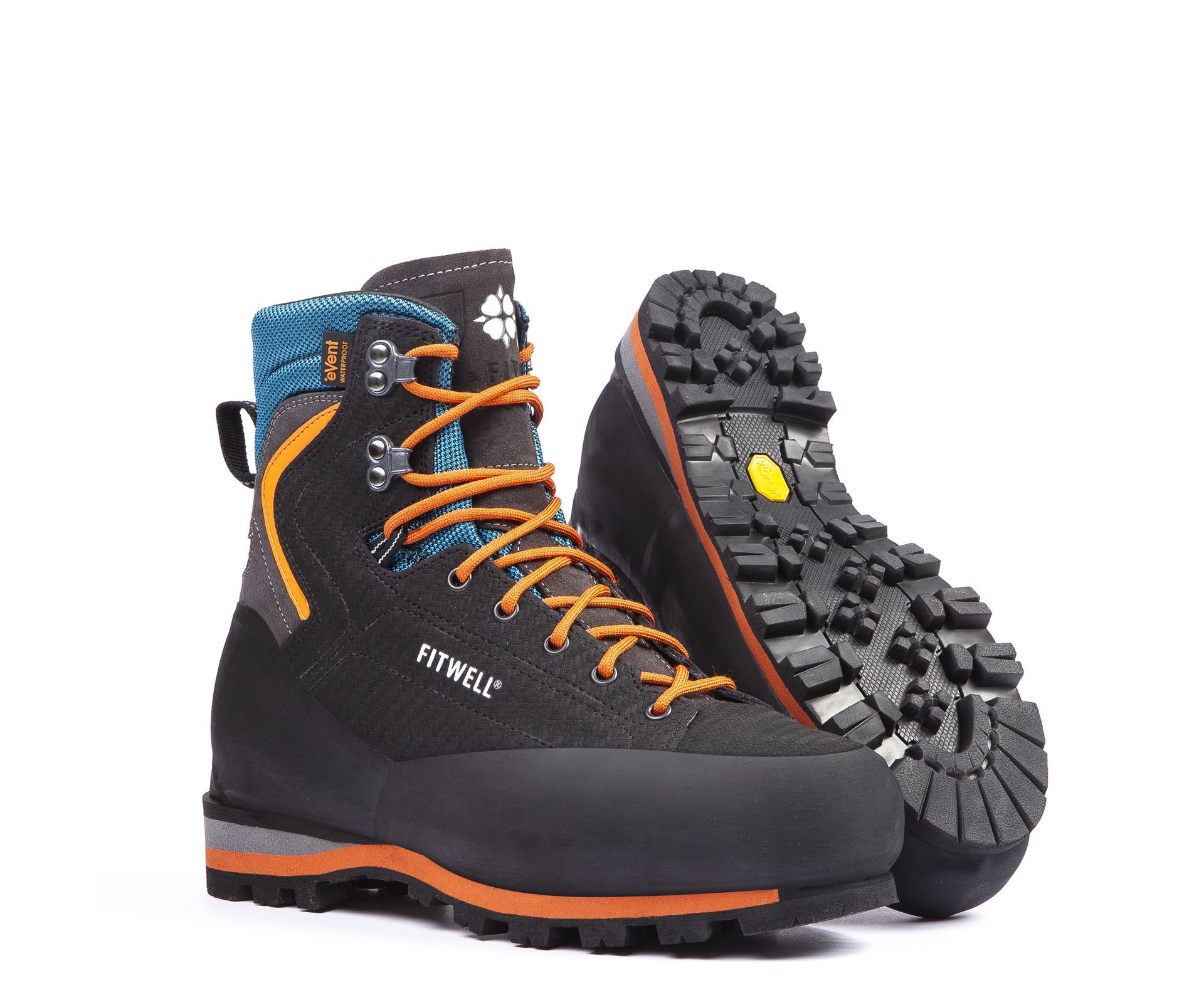 Available in Calk or Vibram Sole.
Hoffman's has always brought the world's best footwear to you to provide you with more choices and a vast selection of top end boots. The Chop boot from Fitwell is no exception:
CHOP BOOT – A CUT-RESISTANT BOOT FOR FOOT PROTECTION WHEN USING CHAIN SAW FOR FOREST WORK OR OTHER OUTDOOR ACTIVITIES WHERE EXTRA PROTECTION IS NEEDED – APPROVED FOR PROFESSIONAL USE. The Italian Made Chop boot is a high quality boot made with cut resistant Kevlar fabric inserts and a breathable and waterproof membrane. Perfotation-resistant insole with fabric help improve the shoe flexibility. Sole specific shaped for a natural walk movement. Safety toe cap, resistant to corrosion in accordance with EN 12568:2010 standard. See spec sheet for details.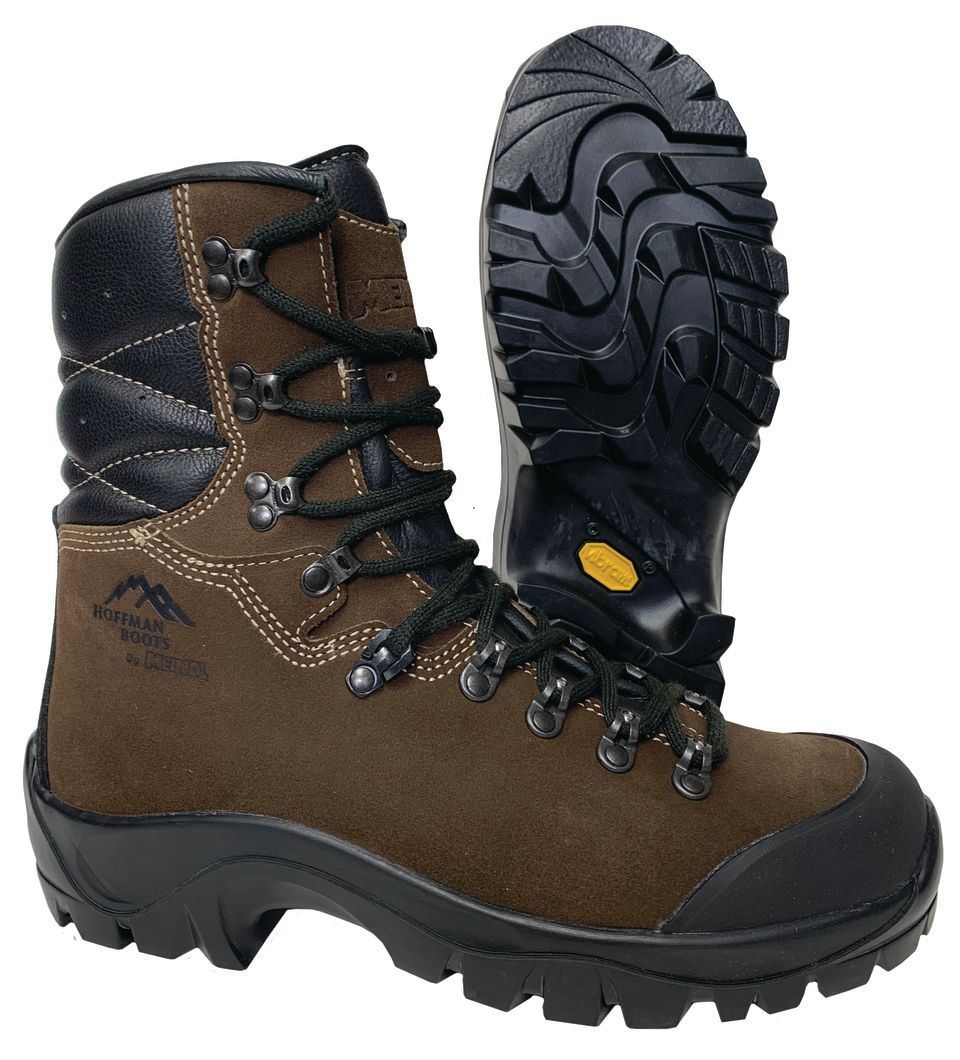 The Pulaski, one tool a firefighter has counted on for generations. This tool was developed locally and we at Hoffman's would like to honor our local developer by naming our new fire boot after it. Hoffman's has had the privilege of working with and designing many top quality boots over the years with Meindl Boots from Germany. With several request from our customers to design a Mountaineering style boot with fire resistant characteristics, we went to work. The results of our endeavor is the New Hoffman Pulaski boot. A boot that is not only light on the feet, but supportive and comfortable enough for all day use on a fire or just as a great work boot. This functional boot was designed to meet or exceed many of the NFPA standards for use by forestry workers and cleanup crews. The Pulaski 's one-piece leather vamp, fire resistant soles and stitching, dual lace control zones and moisture absorbing inner lining make this boot another great Hoffman/Meindl pairing. Note: Although this boot has many of the same characteristics of a NFPA approved boot, it has not been certified for wildland fire fighting use.
. Vibram's High Traction, Flame Proof Sole
. All stitching is flame resistant
. Full Grain Leather uppers
. Flame resistant Laces
. 2 zone lacing system to adjust the tension
separately on different sections of the boot
.Lightweight and cushioned for all day comfort
Order Your Print Catalog Here!